Learn ThetaHealing®
You can change your life NOW! The heart of every class is the practice of techniques that allow you to change life patterns that are held on subconscious levels. It might take traditional psychotherapy years to uncover these limiting beliefs; but with ThetaHealing you can learn how to instantly change the negative thinking within you that creates stress and illness.
Basic DNA introduces ThetaHealing® techniques and focuses on activating the 12 strands of DNA within each participant. Students experience an opening to the Unconditional Love of the Creator. Read More...
The Advanced ThetaHealing Seminar expands the information in the Basic Seminar to encompass an in-depth understanding of the Seven Planes of Existence that surround us. Read More...
This unique seminar was developed for those who love animals and have a deep connection and affinity with all living things. In this two-day seminar you will gain a deeper understanding and gain confidence in healing with animals. Read more...
The ThetaHealing Technique is fabulous for getting to the origin of our issues because Practitioners are taught an incredible technique called 'digging'. This narrative style approach allows us to comfortably discover the elusive and deep subconscious thoughts and beliefs that can block us. Read more...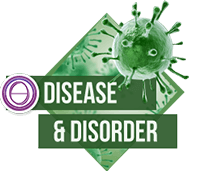 This seminar encompasses explaining the body systems, over 100 diseases and disorders, covering herbs and minerals. This seminar is definitely for the alternative professional. The ThetaHealing Practitioner will be taught an in-depth understanding of disease from an intuitive perspective. Read more...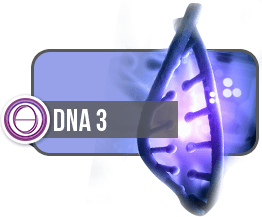 DNA 3 is the long awaited class for advanced ThetaHealing students. It teaches you the knowledge of how to work on non-organic and organic matter and the awareness that we can step out of our own paradigm and quickly get beneficial changes to health and wellbeing. Read more...
The Intuitive Anatomy Seminar is an in-depth journey of discovery that takes ThetaHealing® Practitioners through the Body Intuitive, allowing them to intimately and intuitively meet the organs and systems. Read more...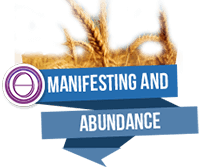 In ThetaHealing, the concept of manifesting is the Belief that it is possible to create something into the physical using the ThetaHealing-Manifesting-and-Abundance connection to the Creator of All That Is. Read more...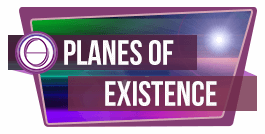 The Planes of Existence is the wellspring of philosophy that is behind all the seminar and books of ThetaHealing®. By learning the structure of the Planes of Existence, Vianna was shown that it was possible to create new realities in this lifetime and why she was creating difficult situations in her life.. Read more...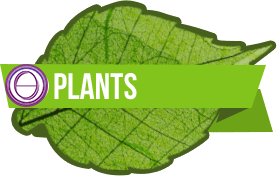 This seminar is dedicated to the secret intuitive world of plants, trees and elementals and is an in-depth discovery of how to communicate with the plant kingdom of the Second Plane of Existence. The Second Plane of Existence teaches us to be in harmony with the plants, trees and elementals. Within this harmony, we learn the first lesson of how plants use light-energy to heal. Learn how to heal a plant and how to permit the plant kingdom to heal you. Read more...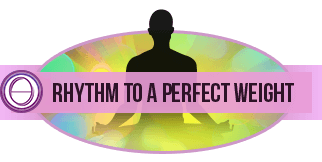 Are you ready to find true Rhythm in your life? Change your beliefs while learning a new exciting way to release weight and tap into your inner peace.  This isn't just a weight loss seminar! It is finding a real rhythm for your mind, body and spirit, while tapping into your inner beauty and love for your self through your own dreams and desires! Read more...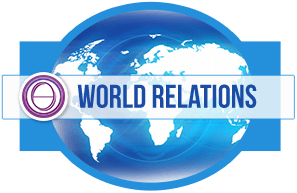 The ThetaHealing® World Relations Seminar focuses on specific cultures and beliefs to trigger present and past issues with races, religions, and people. Once these belief issues come to light, the hidden hatreds and resentment that goes back centuries will be released. This will allow the participants to embrace and accept the people and cultures of the world with true unconditional love. Read more...